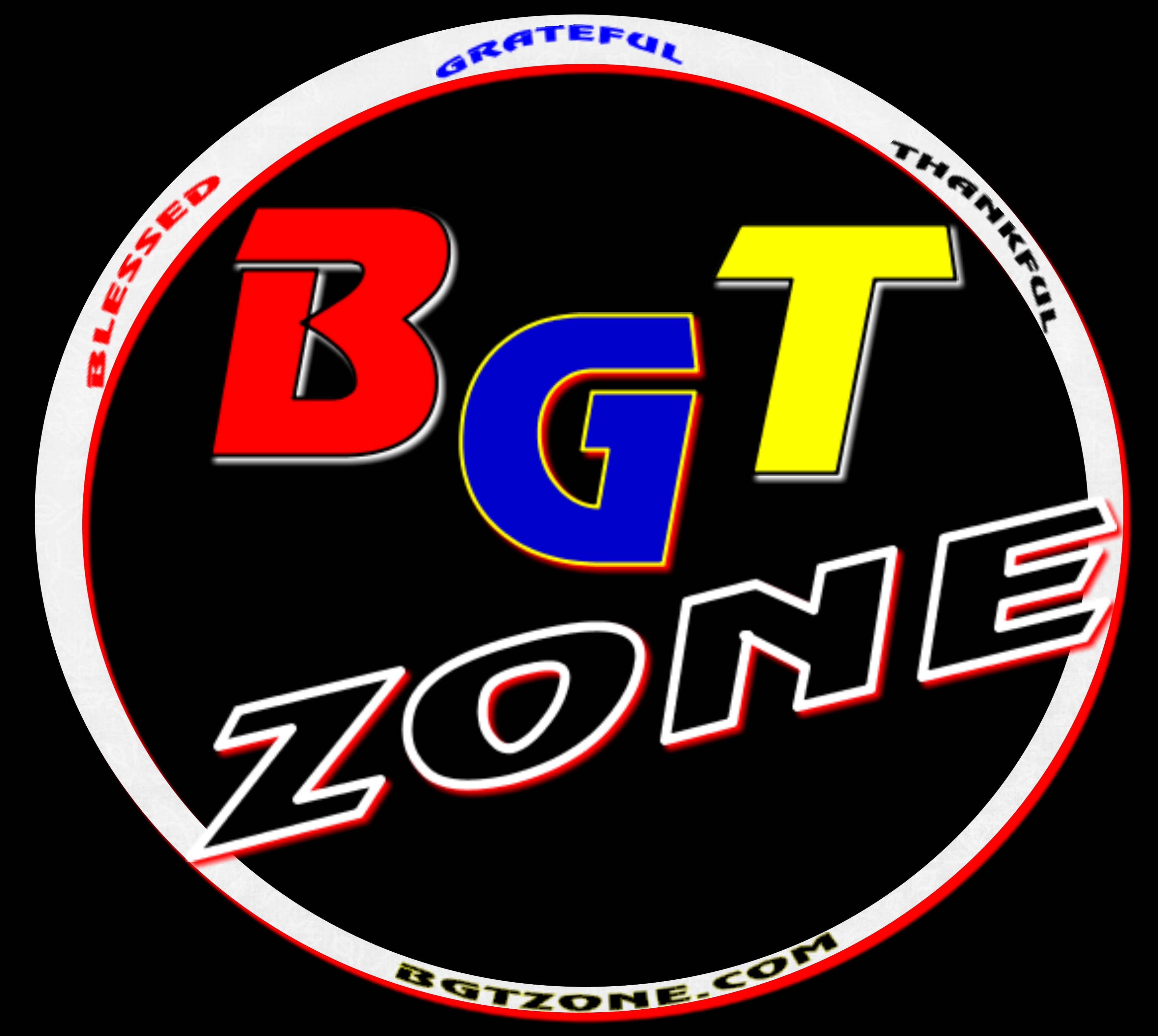 BGT Zone is a company that produces positive & inspirational books, and high-quality apparel/accessories at affordable prices.
Good service is good business.
"We pride ourselves on providing a positive and excellent customer experience"
Excellent Customer Service is our number one job.

~~~~~~~~~~~~~~~~~~~~
Blessed, Grateful, Thankful - Blessed Beyond Measure.
Grateful God Chose Me To Inspire Others.
Thankful For The Ups and Downs Because It Shaped Me Into Who I Am Today.
Those with a grateful mindset tend to see the message in the mess. Even though life may knock them down, the grateful and thankful find reasons to Get Back Up And Keep Pushing Forward.
Me'Aze Millioni Enterprise" - BGT ZONE is Owned and Operated by Author Ja'Meaze C. Lyell.
BGT ZONE was established May 23, 1979