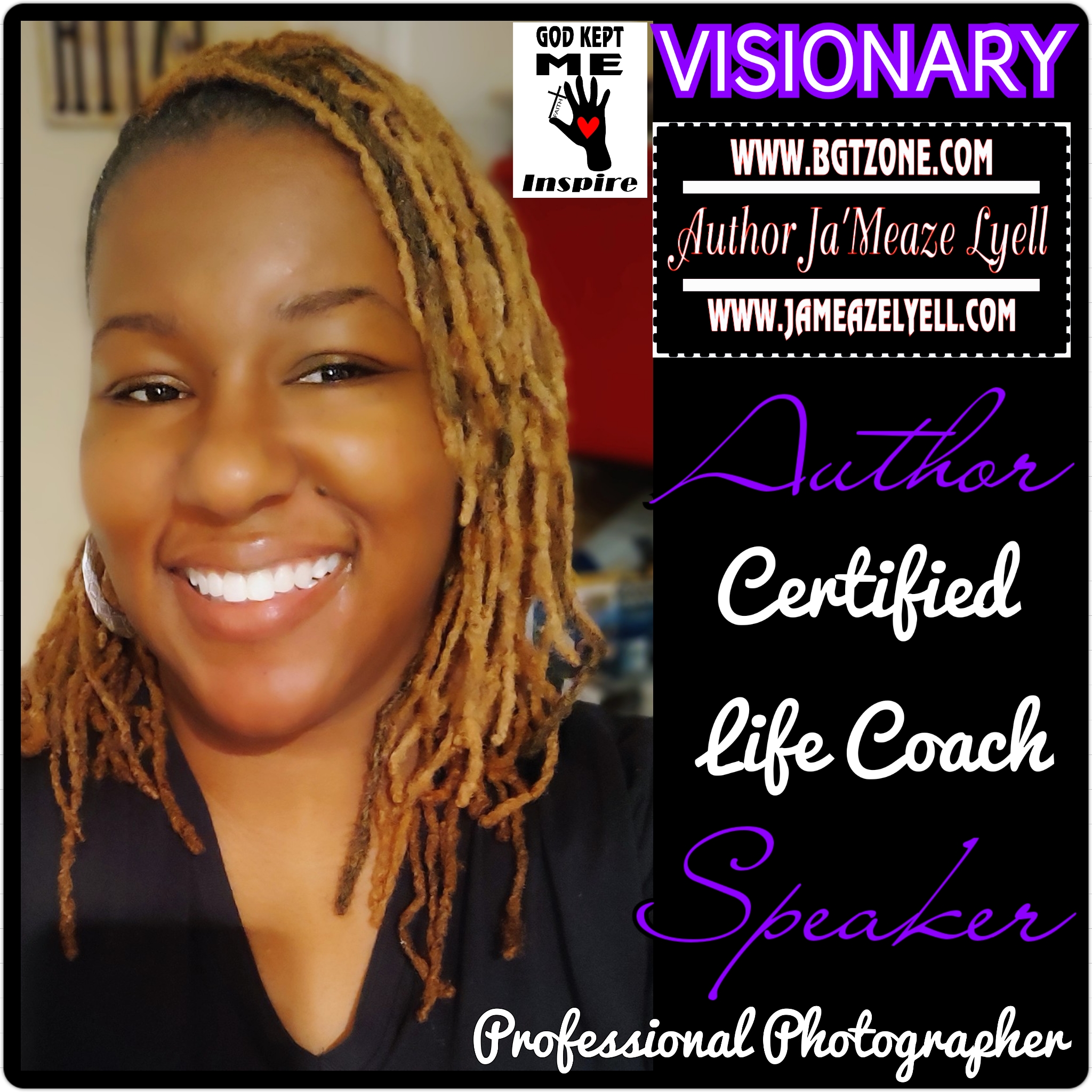 Author Ja'Meaze Lyell / Me'Aze Millioni Photography - Professional Photographer, Blogger, Motivational Writer, Speaker, Certified Life Coach, Influencer, Mother of an Angel, Survivor, Child of God who loves to Travel and Inspire others to Be Great & Live Life to the fullest.

I'm a visionary before all else and I am thankful for each opportunity that I am provided to make an impact on others. I grew up on the Westside of Baltimore and have witnessed much over my forty-three years on earth. My fuel comes from other Baltimore greats who paved the way for people like me – a little woman with a big vision. Today, I am the CEO of multiple businesses under Me'Aze Millioni Enterprise.

My mission is to grow my brand so that it reaches national and international audiences. Daily, I am finding ways to turn my ambition to action. In pressing forward, I hope to inspire and empower others to build our community through philanthropy, humanity, and dedication at the forefront.
Connect With The Owner/Author:
Facebook: @authorjameazeLyell
Twitter: @JaMeazeLyell
Instagram: @authorjameazelyell

YouTube: @AuthorJaMeazeLyell

WWW.JAMEAZELYELL.COM